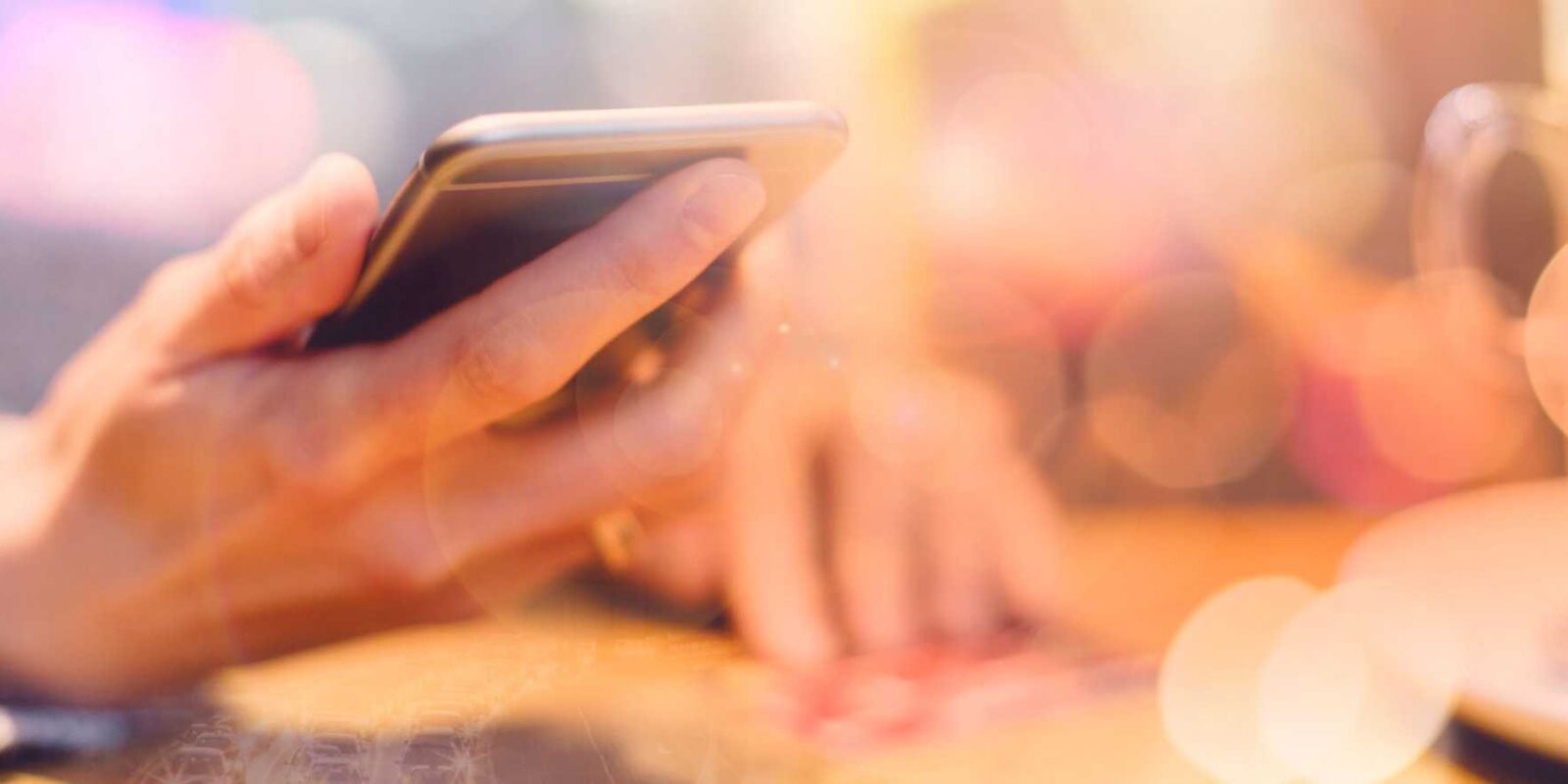 What does the perfect vacancies page look like?
WUA have done a lot of research into the perfect PDP page (Product Detail Page). How can companies best show their product to the customer? In April 2016, WUA carried out a study of the online orientation behaviour of higher educated people who are looking for a job on designated recruitment websites. See also: "4 dos for a good recruitment portal".
At WUA, we believe that orientating yourself on a job is similar to purchasing a product. Therefore, we use the same research models for this customer journey and for benchmarking the customer experience. After all, you're looking for something you want. Whether it's  a new phone, insurance, or a new job.
1 Highlight the Who, What, and Where
It is important that the PDP page (vacancies page) starts with the most important information. ING.nl, the number 2 in the study behind ABN AMRO, starts with a title that includes the job title. Then, the description lists details about the position: the duration, the number of hours, and the location. Below that, there is a short, clear table that contains the most important information. This ensures that the jobseeker can clearly see at a glance what the position entails.
2 Follow the flow of the covering letter
You always start your covering letter by introducing yourself. Then you tell something about your unique skills, and finally you emphasise why you are the perfect candidate for the job. The perfect vacancy is organised in the exact the same way. A short description of the position and the company. Then a description of the type of candidate they are looking for and their desired skillset. And finally, an explanation of why the company is a good match for the potential candidate.
3 Use summarising subheadings
oogle's crawlers index pages based on their title and text, as well as subheadings. Therefore you need to make sure that the subheadings on the page function as summaries of what the page is about. Headings such as: Job Requirements, Salary, et cetera can create structure for the reader, but actually they don't really say very much. A subheading such as: "WUA is looking for a PHP developer with 5 years of experience" covers the largest part of the job requirements, and then the text itself can be used to elaborate on the criteria.
4 Sharing is caring
Sharing is caring: it's a cliché, and it's true. Almost half of new employees join a company through its own network. Therefore it is very important that vacancies can be shared easily. LinkedIn and Facebook are the two main tools for this. The 'share' buttons for these two social media platforms must be clearly visible on the vacancies page. Allowing people to share vacancies also creates a support base within teams. Make sure that everyone on the team shares the vacancy on their personal and professional networks, for example via social media channels.