Travel Insurance
Win a bigger share of the travel insurance market
Benchmarking customer experiences helps you see where you're winning and need to shape up, to get better performance and more sales. Inch-up the leaderboard by knowing where you stand against your competitors and outsmart them.
Get a demo
Who leads the travel insurance market?
Most recent
measurement Travel Insurance
Where do Dutch consumers prefer to go when in search of a travel insurance policy, and which website do they ultimately choose?
Previous results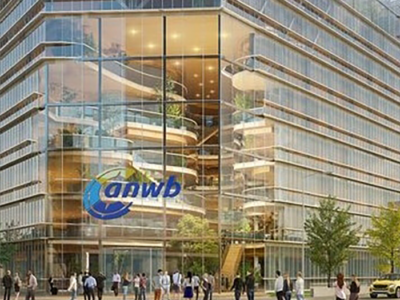 measurement Travel Insurance
ANWB is the winner of this measurement with a sales score of 41, Independer and Univé follow with a score of 16 and 15 respectively.
Stop flying blind, and hit your targets.
WUA's Digital CX Platform gives you the ability to see exactly what your competition is doing and how it compares to you.
Gain the edge over your competitors by pushing your website performance to the very top of its game.

See precisely how your website measures-up to other market leaders and direct competition within your sector. Make targeted improvements with real impact.

Understand your performance at a glance, and dive deep into the reasons why – with detailed data and insights that give you a clear vision. 
Get a demo
Basic
€2.500,- / month
€30.000,- / year
Get started
Unlimited access to the WUA Platform
Quantative and qualitative data from one journey in one country
Two measurements per year
n=400 consumers per measurement
Online kick-off
Set-up & fieldwork management
Onboarding video
Most used
Standard
€3.000,- / month
€35.000,- / year
Get started
Unlimited access to the WUA Platform
Quantative and qualitative data from one journey in one country
Two measurements per year
n=400 consumers per measurement
Online kick-off
Set-up & fieldwork management
Two onboarding sessions with Q&A
Dedicated customer success manager
Custom
Contact us for a custom quote
Everything from Standard
Multiple journeys
Multiple countries
Custom target groups
Custom consultancy options
Other journeys in Insurance