Business Car Lease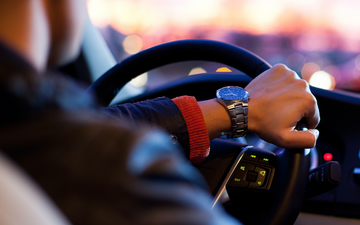 Ready to grow your market share?
Benchmarking customer experiences helps you see where you're winning and need to shape up, to get better performance and more sales. Inch-up the leaderboard by knowing where you stand against your competitors and outsmart them.
Get a demo
Grow faster than the market
Gain a profound understanding of the key investments driving significant growth in your online sales.
Attain a comprehensive overview of the dynamic digital landscape, enabling early detection of potential threats.
Assess customer conversion rates with precision and measure your performance against competitors effectively.
Get in touch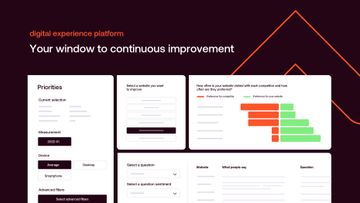 Essential
€2.500 / month
€30.000 / year
Get started
Monitor 1 preferred journey
Data from 1.800 consumers annually
Quarterly updates on market performance, findability and conversion
Data-driven insights for staying competitive
Real-time awareness of the digital landscape
Identify and track key competitors and market trends
Discover emerging market trends
Annual website experience deep dive with you and 3 competitors of choice
Annual trend report with the top 5 takeaways for strategic planning and decision-making
Most used
Standard
€5.000 / month
€60.000 / year
Get started
Monitor 3 journeys in your sector
Data from 5.400 consumers annually
Quarterly updates on market performance, findability and conversion
Data-driven insights for staying competitive
Real-time awareness of the digital landscape
Identify and track key competitors and market trends
Discover emerging market trends
Annual website experience deep dive with you and 3 competitors of choice
Annual consolidated trend report with the top 5 takeaways for strategic planning and decision-making
Premium
€10.000 / month
€120.000 / year
Get started
Monitor 7 journeys in your sector
Data from 12.600 consumers annually
Quarterly updates on market performance, findability and conversion
Data-driven insights for staying competitive
Real-time awareness of the digital landscape
Identify and track key competitors and market trends
Discover emerging market trends
Annual website experience deep dive with you and 3 competitors of choice
Annual consolidated trend report with the top 5 takeaways for strategic planning and decision-making